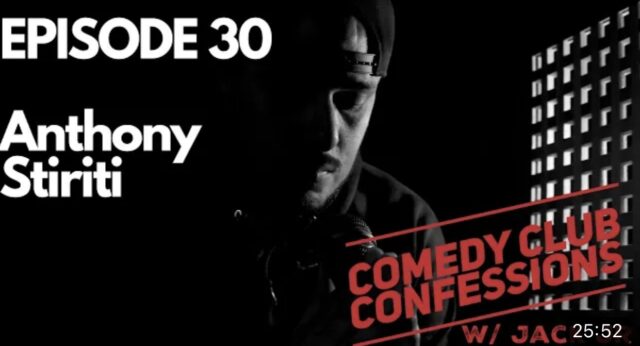 If you spend most of your life hanging out at one of the most recognizable comedy venues in the world, you're bound to learn different forms of truth from many legendary comedians. Son of famous HaHa Comedy Club owner Jack Assadourian and a premier comedian headlining numerous marquee comedy clubs throughout the U.S., Jack Assadourian Jr. has been seen on the shows Epix Sex Life as well as Amazon Laugh After Dark and Make America Laugh Again. Jack was the 2019 finalist on the NBC show Stand Up. He created the NoHo Comedy Festival, which attracted some of the country's most talented comedians. Assadourian guest-starred in movies like 50 Shades of Black and participated in popular podcasts like The Church of What's Happening Now with Joey Diaz and About Last Night with Adam Ray. Now, the comedian known to many as Jack Jr. is sharing some of comedy's funniest true stories in the form of his podcast entitled Comedy Club Confessions.
Eager to create noteworthy click-bait material for his YouTube channel, Comedy Club Confessions will be featured as a weekly testimonial between Jack Jr. and your favorite comedy superstars and legends.
In this week's episode, Assadourian is joined by comedian/actor/writer Anthony Stiriti.
Anthony Stiriti joins Jack Jr. to talk about breaking in and what makes a vet.